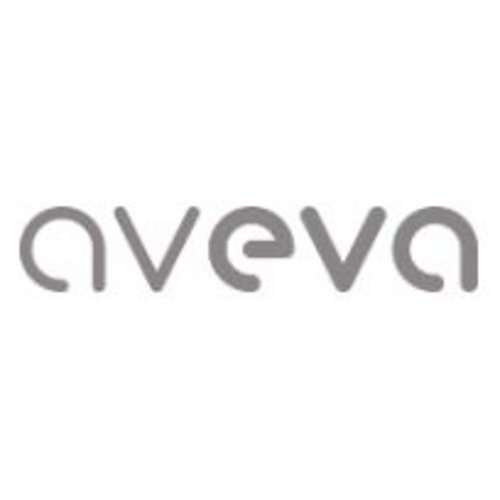 Aveva Design wants to reintroduce hand-felted wool into our homes and keep an old tradition alive while creating new products. Combinations and contrasts of wood, wool, and ceramics inspire and challenge us.
Swedish design and quality control, 100% organic New Zealand wool, and ethical production in Nepal
From Malmö with love!

Aveva Design was born in Malmö, Sweden in 2011. The team is made up from designers, makers, crafters and artists, and craftsmanship and sustainability have been at the heart of everything they do right from the start. The high quality, origin of raw materials, production and long-lasting items contribute highly to the sustainability.
Handmade products are an important part of their production. They use natural materials, manufacture locally when possible and build networks and collaborate with other craftsmen and partners who share their values and strive for the same goal.
They use 100% organic wool from New Zealand which is dyed with AZO-free dyes.
They ensure that production takes place in a responsible manner, with natural and sustainable materials that are environmentally friendly and, as far as possible, recycled and degradable. Packaging and labels are made from recycled paper, smart and minimal to reduce waste.
They choose wool only from farmers who clearly distance themselves from mulesing (animal cruelty) – They dye the wool with AZO-free colors, certified wood, FSC-certified paper (if possible), recycled paper, and organic cotton. Also, they use Swedish leather, a supplier with the highest premium vegetable-tanned leather.