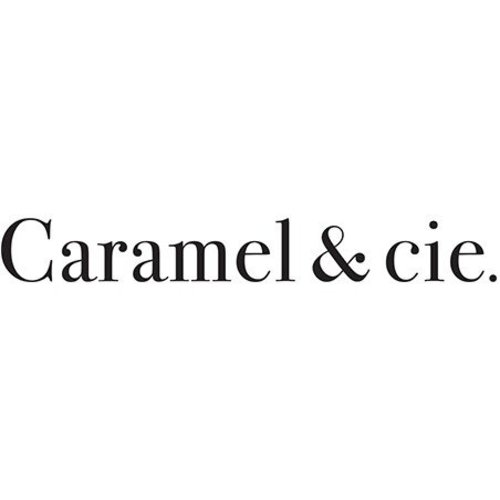 In school, children learn to share moments of wonder and emotion, but they each have their own identity. This is expressed in the school bag: Unique, different, personal.
When Rafaela Garcia designs a school bag for Caramel & Cie, she creates it as accomplices of the children they accompany in their daily lives.
Looking good
Caramel & Cie school bags are beautiful because they are both sober and funny. The materials, designs and colors appeal to children. Their look is pop, their style is fun, their design is top notch. Some are very graphic, others more classic: they are all irresistible. In fact, Caramel & Cie school bags are so beautiful that parents want to go back to their childhoods and even to school!
Feeling good
Our school bags are well made. Lightweight, sturdy and comfortable, they have padded shoulder straps, anti-sweat backing and reinforced seams. The inside is made of waterproof fabric. They can be safely filled and transported anywhere without fear of damage. Thanks to the reinforcement of the outer corners and thanks to the fleece on the straps and in the back, the caramel & cie bag and backpack perfectly combine comfort and durability.
Doing well
Choosing a Caramel & Cie school bag is a smart and responsible choice. The seamstresses and craftsmen who make our school bags work in independent workshops and family businesses in Vietnam as well as in a small factory in China. These craftsmen are also parents. Their working conditions, in a spirit of humanity and solidarity, allow them to continue their family life and have the means to send their children to school.
Rafaela Garcia, born in 1975 in Venezuela, had a happy childhood in a house full of children, colors and music. Like a little girl with an overflowing imagination, she transforms her toys, makes extravagant dresses for her dolls and enjoys making costumes for herself and her brothers.
In 2015, Rafaela creates Caramel & Cie. Not just a brand, it is a creative, playful and human project involving independent manufacturers in Vietnam, artisans whose know-how, entrepreneurial spirit and courage they admire.
Today, Caramel & Cie is a young company based in Montreuil, a suburb of Paris, which owes its success to a dynamic team for whom impeccable service and quality is a personal commitment.