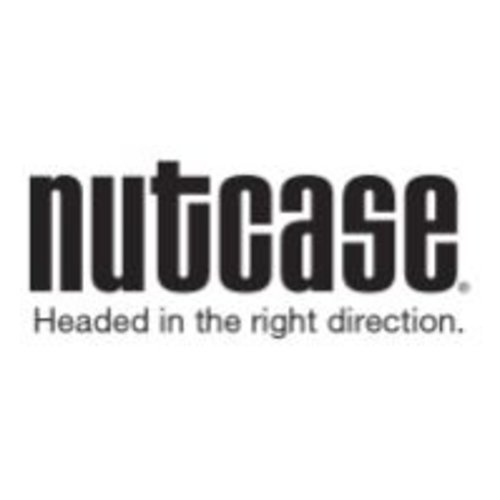 Are you in the market for a top-notch helmet that not only looks great but also provides unbeatable safety features? Look no further than Nutcase, the American brand dedicated to creating high-quality helmets that protect you on all your adventures.
One of the key features that sets Nutcase apart from other helmet brands is their proprietary safety system, the MIPS (Multi-directional Impact Protection System). The MIPS system is designed to provide superior protection against rotational forces, which can be particularly dangerous in the event of an impact. By incorporating a low-friction layer between the helmet and the head, the MIPS system helps to reduce the rotational motion that can occur during a fall or collision.
But the safety features don't stop there. Nutcase helmets are also designed with a durable outer shell and an impact-absorbing EPS foam liner, providing comprehensive protection in case of a crash. And because Nutcase knows that no two heads are the same, they offer a range of sizes and adjustable straps to ensure a comfortable and secure fit for everyone.
Of course, safety isn't the only thing that matters when it comes to choosing a helmet. That's why Nutcase also offers a wide variety of stylish designs to suit any taste, from classic solids to eye-catching patterns and prints. And with features like easy-to-use magnetic buckles and removable visors, Nutcase helmets are as convenient as they are protective.
So whether you're a cyclist, skateboarder, or just someone who prioritizes safety in all your outdoor activities, Nutcase has the perfect helmet for you. With their innovative MIPS safety system and stylish designs, Nutcase is the American brand that you can trust to keep you safe and looking great.