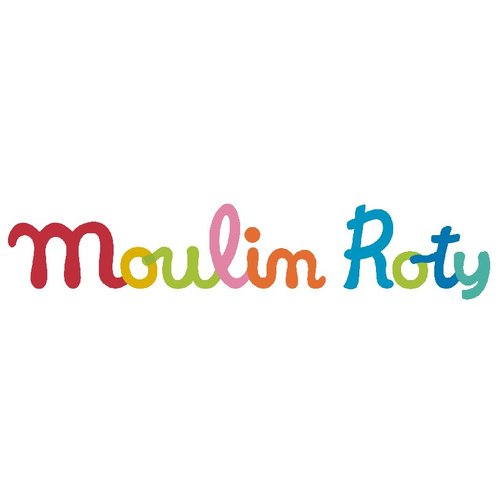 Moulin Roty is a French toy company that has been delighting children for over 40 years. Known for their high-quality, handmade toys and games, Moulin Roty creates items that are both beautiful and fun. From stuffed animals and puppets to wooden puzzles and activity sets, there's something for every child in the Moulin Roty collection.
Each product is designed with love and care, making them perfect for both playtime and as a decorative item in a child's room. The range of products is wide and varied, with something to suit all ages and interests, whether it's a soft cuddly toy for a baby, a wooden puzzle for a toddler, or a science experiment set for an older child.
Moulin Roty's toys are not only fun and engaging but also educational. They help children develop important skills such as fine motor skills, problem-solving, and creativity. With a focus on sustainability and ethical production, Moulin Roty is a company you can feel good about supporting.
If you're looking for a special gift for a child or simply want to treat your own little one to something special, look no further than Moulin Roty. Their toys are sure to become treasured possessions for years to come.