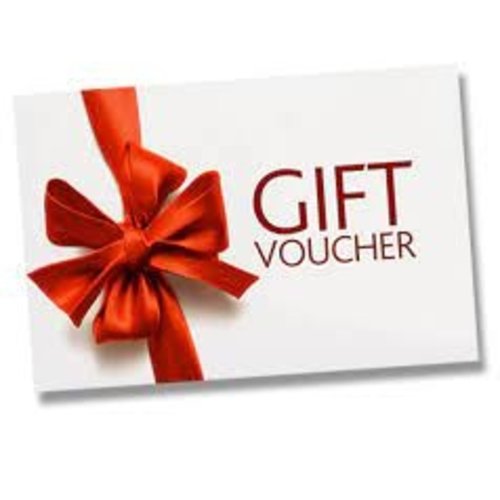 Do someone a favor with a gift voucher from Fanthome.
These are valid for two years and can be used for all products on our webshop.
We have gift vouchers of 25, 50 and 100 EUR available.
After ordering you will receive a receipt by email which you can print (or we can do this for you and send it by mail).