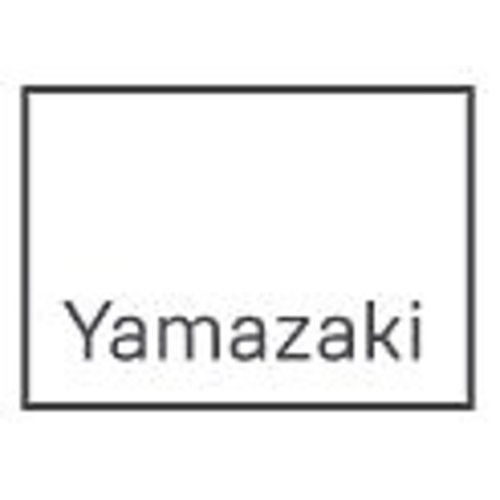 Yamazaki has started as a small, family-run ironing board manufacturer over a century ago, and is a real household name In Japan and beyond now.
Today, Yamazaki sells thousands of products which run the gamut from elegant leaning ladders to delightful dish racks. Every year, their in-house team introduces hundreds innovative, intelligent, uniquely-considered designs to homes across the world.
They create home goods, housewares & happy-making objects with small-space sensibility. Their philosophy is that even the smaller transformations throughout the home can help stress less & live more joyfully.
Home design is constantly evolving. Home design, however, has remained the same for generations. Everyday items can be expected & uninspired. But they don't have to be.
Fanthome offers a wide variety of Yamazaki products.
If home is what you make it, make it tidy. Make it beautiful. Make it Yamazaki.