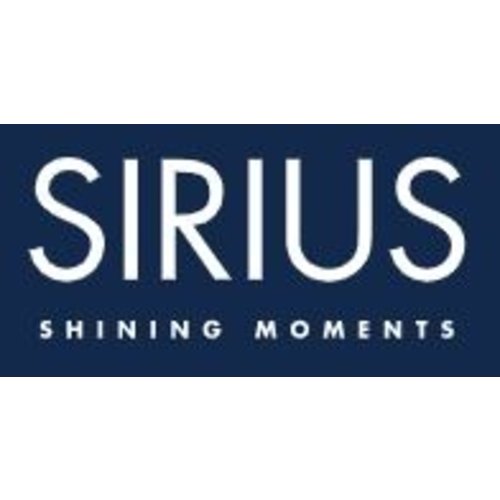 Sirius DK is a Danish brand with a history of creating sustainable and eco-friendly products. Founded in the 1970s, the company has always been dedicated to promoting a greener and more sustainable lifestyle. Sirius DK is known for their solar-powered lighting, chargeable candles, remote controls, energy-efficient appliances, and sustainable home decor.
One of the key sustainable features of Sirius DK's products is their use of renewable energy sources. The company's solar-powered lighting and energy-efficient appliances are designed to reduce energy consumption and reduce the carbon footprint. Sirius DK's solar-powered lamps, candles, lanterns and Christmas decoration are perfect for outdoor use, as they can be charged by the sun and require no electricity or batteries.
In addition to renewable energy, Sirius DK is also committed to using sustainable and eco-friendly materials in their products. The company uses a variety of materials such as bamboo, cork, and recycled plastic to create their products. These materials are not only sustainable but also durable and long-lasting, which is another way to reduce the environmental impact.
The products of Sirius DK are also safe for children and animals, while looking exactly like real candles - using real candle wax and a moving wick, giving a real candle sensation. Sirius DK also promotes sustainable living through its product design, for example, its products are designed to be easy to repair and maintain, which helps to extend their lifespan.