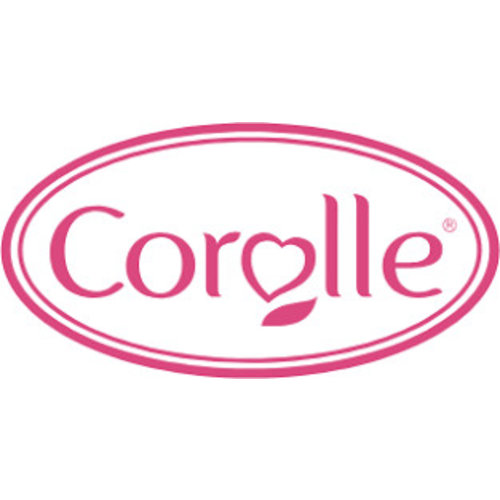 Corolle is a world-renowned doll brand that has been delighting children and collectors alike for over 40 years. With a focus on quality craftsmanship, innovative design, and a commitment to safety, Corolle has become a trusted name in the world of dolls.
One of the key features of Corolle dolls is their exceptional quality. Made with the finest materials and expert craftsmanship, these dolls are built to last, with durable bodies, soft hair, and realistic facial features that are sure to delight children of all ages. Whether your child is looking for a baby doll to cuddle with or a fashion doll to play dress-up with, Corolle has a wide range of options to choose from.
But Corolle is more than just a doll brand. It is a symbol of French elegance and style. Each doll is designed and manufactured in France, using traditional techniques and modern technology to create products that are both functional and stylish. The brand's commitment to quality is evident in every detail, from the carefully selected materials to the meticulous attention to detail in the design process.
In addition to their exceptional quality and French heritage, Corolle dolls are also incredibly stylish. With a range of clothing and accessory options, children can customize their dolls to reflect their own unique personalities and interests. From classic, understated designs to trendy, modern looks, these dolls are as stylish as they are fun to play with.
So whether you're looking for a doll that will stand up to daily play or a stylish addition to your collection, Corolle is the perfect choice. With its commitment to quality, French heritage, and innovative design, this brand is sure to become a favorite among children and collectors alike.