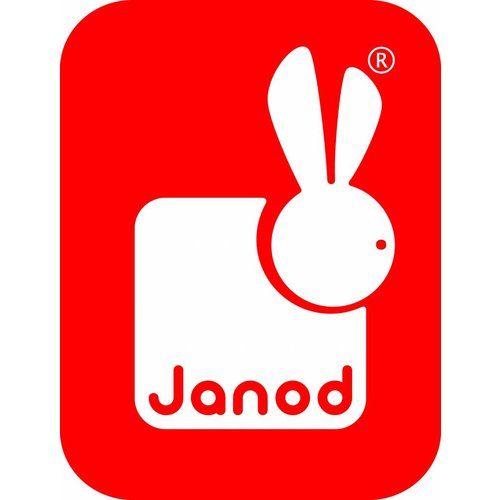 Janod is a French toy company that specializes in creating high-quality, educational toys for children. One of the key features of Janod toys is their focus on STEM (science, technology, engineering, and mathematics) education. These toys are designed to encourage children to explore, learn, and develop their STEM skills in a fun and engaging way.
Janod offers a wide range of STEM toys, including wooden puzzles, building sets, and educational games. These toys are perfect for children of all ages and can help them learn important skills such as problem-solving, critical thinking, and creativity.
One of the most popular Janod STEM toys is the wooden puzzle sets. These sets come in different themes such as space, transportation, and animals. Each puzzle is made of high-quality wood and features bright, colorful designs that will capture a child's attention. The wooden puzzle sets are perfect for children aged 3-6 and help them develop their fine motor skills, hand-eye coordination, and cognitive abilities.
Another great STEM toy from Janod is the building sets. These sets include colorful wooden blocks and connectors that can be used to create a variety of structures and designs. These sets are perfect for children aged 3-12 and help them develop their creativity, spatial awareness, and problem-solving skills.
In addition to their STEM-focused toys, Janod also offers a range of other educational toys, such as musical instruments, art supplies, and outdoor games. All Janod toys are designed to be safe and durable, ensuring that children can enjoy them for years to come.
Fanthome offers a wide range of fantastic Janod products.