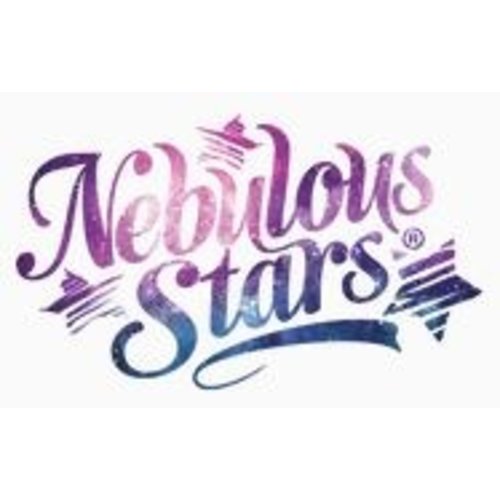 Nebulous Stars and its sister company Dinosart are two unique Canadian brands that offer an amazing range of creative products and educational resources for kids of all ages. These brands have gained popularity not just in Canada but also across the globe, thanks to their exceptional quality, innovative designs, and inspiring concepts.
Nebulous Stars is a brand that believes in empowering children to express their creativity while nurturing their inner peace and positive energy. Their product range includes art sets, journals, stationery, craft kits, and much more. Each item is designed with a special focus on mindfulness and well-being, which encourages kids to explore their emotions, thoughts, and imagination while learning important life skills.
The Nebulous Stars collection features a range of DIY craft kits that are perfect for kids who love to create and learn. These kits come with everything children need to create unique and beautiful projects, including high-quality materials, detailed instructions, and a touch of magic. From dreamcatchers to crystal soaps, Nebulous Stars kits offer a fun and interactive way for kids to develop their creativity, improve their fine motor skills, and enhance their confidence.
Dinosart is the sister brand of Nebulous Stars, and it is dedicated to inspiring kids to explore the wonders of the prehistoric world through art and education. The brand's product range includes coloring books, craft kits, puzzles, and games that feature exciting dinosaur themes. Dinosart products are designed to foster children's curiosity and interest in science while encouraging them to explore their artistic side.
Dinosart's range of products includes educational resources that teach children about dinosaur anatomy, behavior, and habitats. These resources are presented in a fun and interactive way, which makes learning about dinosaurs an engaging and memorable experience. Dinosart's coloring books and craft kits feature detailed illustrations of different species of dinosaurs, which allows kids to develop their artistic skills while learning about these fascinating creatures.
In conclusion, Nebulous Stars and Dinosart are two Canadian brands that offer unique and exciting products for kids of all ages. Whether you're looking for creative art sets, inspiring journals, educational resources, or exciting craft kits, these brands have something for everyone. So, unleash your child's creativity and imagination with Nebulous Stars and Dinosart today!