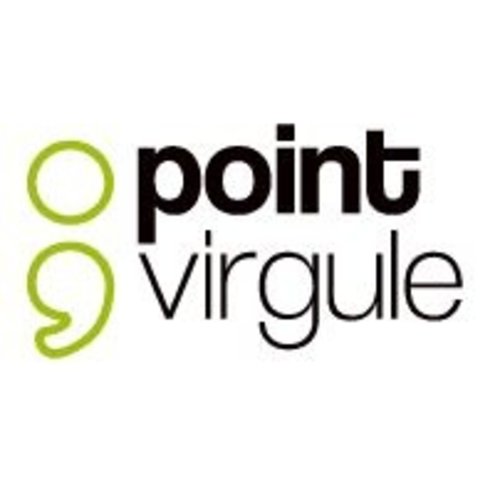 Point-Virgule was founded in 2002 and is thoroughly Belgian, with real Belgian design.
With a rich assortment of super easy tools for kitchen, dining room and living room, Point-Virgule sticks to its main ingredients: quality, innovation, ease of use and a pinch of design.
Everything to prepare dishes, serve snacks or drinks and spoil family or friends on a cozy evening. Show yourself a good hostess/host with professional cocktail accessories, prepare delicious dishes with all kinds of kitchen tools and serve them on elegant serving boards or enjoy a cup of delicious tea with luxurious teapots.
Bring Point-Virgule into your home. Treat yourself to professional tools of reliable quality. Live your passion with easy-to-use cooking equipment. And enrich your interior with stylish accessories.
Is nature also close to your heart? Then be sure to take a look and discover the Bamboo and Plant Fiber collection. Here, even more than before, environmentally friendly alternatives are being used. And please do not forget our beautiful feeders and birdhouses, they are truly unique.
Fanthome offers a wide range of Point-Virgule products. Be sure to take a look at the sister brands Kilner, Lékué, Lurch and Robert Welch.