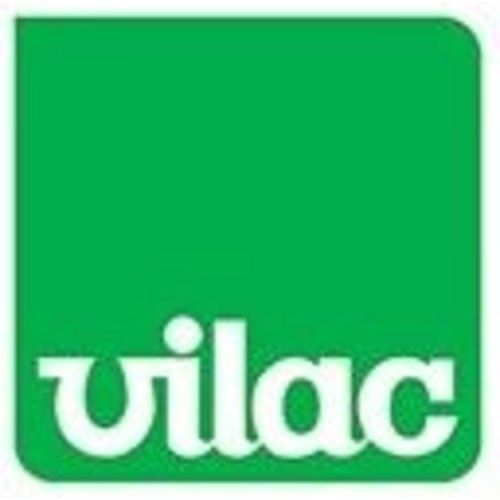 Vilac: A French Heritage Brand Bringing STEM to Playtime
Vilac is a French brand with a rich heritage of crafting high-quality toys since 1911. Over the years, the brand has become synonymous with timeless designs, impeccable craftsmanship, and unparalleled attention to detail. Today, Vilac is still committed to making toys that inspire children's imagination and creativity, while also incorporating STEM (Science, Technology, Engineering, and Math) concepts into playtime.
Vilac's dedication to preserving traditional manufacturing techniques is reflected in every product they create. Each toy is carefully crafted by skilled artisans, using sustainably sourced wood and non-toxic paints. From classic wooden cars and puzzles to modern STEM-focused toys, Vilac's collection appeals to children of all ages and interests.
Vilac's STEM-focused toys are designed to help children develop critical thinking, problem-solving, and spatial reasoning skills. From building sets to science kits, these toys provide a fun and engaging way for children to learn and explore the world around them. The brand's STEM products include everything from the classic "Magnetic Car" set to the more advanced "Robotic T-Rex" kit, all designed to spark curiosity and encourage experimentation.
Vilac's STEM toys are not only fun and educational, but they also promote sustainability. Many of their STEM products are made from eco-friendly materials, like recycled plastic or sustainably sourced wood. By incorporating sustainable materials into their products, Vilac is helping to create a more environmentally conscious generation of children.
In conclusion, Vilac is a French heritage brand that has evolved with the times by incorporating STEM into playtime. With their commitment to quality craftsmanship and sustainability, Vilac is a brand that parents can trust to provide their children with not only toys that spark their imagination and creativity, but also those that inspire learning and development. With a wide range of STEM toys that are both fun and educational, Vilac is the perfect brand for parents who want to give their children a head start in life.